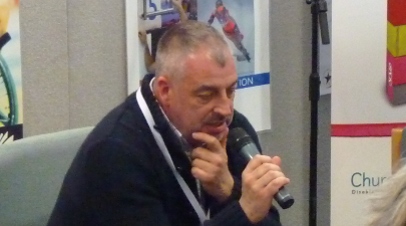 Alan Whetherly  Former blind paralympian Alan Whetherly to appear on Channel 4 TV at 7:15pm Saturday 4th August. Alan works with Churches for All partner organisation Through the Roof. The programme is one of a 4thought.tv series about faith and sport – films in which people respond to the question 'What role does faith play in sport?'. The films can also be seen at...
Read More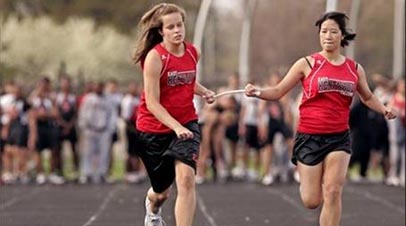 Churches for All launches its new Disability Sunday pack entitled REDEFINING ABILITY with content that links with the London 2012 Paralympics. Disability Sunday for 2012 is either of 2nd and 9th September. The underlying challenge for churches remains 'who's missing?' – do disabled people feel not just welcome but fully included within our church life. The Paralympics...
Read More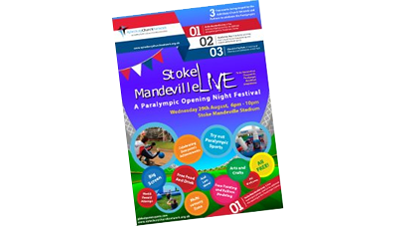 On Wednesday 29th August, the evening of the opening of the London 2012 Paralympics, at Stoke Mandeville (where it all started back in 1948) Aylesbury Churches have organised a major celebratory event. Why not go along? No booking necessary. Download the Paralympics Stoke Mandeville event leaflet (PDF) to find out...
Read More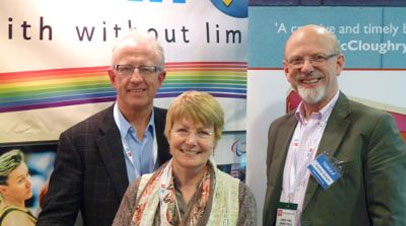 Have you ever wanted a book that would inform and inspire your church on the subject of disability? Well, here it is! ENABLING CHURCH, a creative new church resource giving a biblical perspective on disability, will go a long way to challenging the Church on timely issues, said Roy McCloughry at the book launch. Our picture shows Jeff Lucas on the left with co-authors Gordon Temple and Lin Ball....
Read More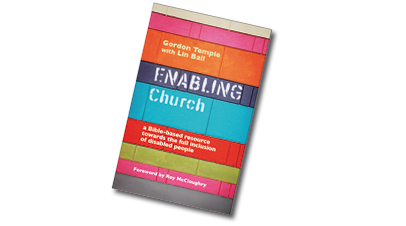 A Bible-based resource towards the full inclusion of disabled people By Gordon Temple and Lin Ball SPCK: ISBN 978-0-281-06649-0
Read More