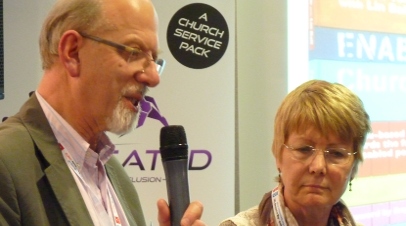 Gordon Temple and Lin Ball from Torch Trust, co-authors of the book Enabling Church, chat with UCB's Paul Hammond on the UCB Morning show. Listen each morning (Tuesday September 18th at 10:25am, Wednesday 19th at 11:40am and Thursday 20th at 9:25am) and then hear the whole interview on Saturday evening 22nd September. Listen in on-line or on Sky 0125, Virgin 914, DAB Radio or get the...
Read More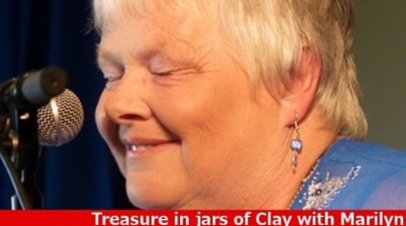 Starting this month on Revelation TV: Treasure in Jars of Clay, presented by Marilyn Baker – the well-known singer/songwriter who just happens  to be blind. This series with Marilyn Baker will show how people overcame disabilities and are used of God. It will be broadcasted each week at the following times: Tuesdays 05:00 | Thursdays 21:00 | Fridays 13:30 Do not miss this inspiring...
Read More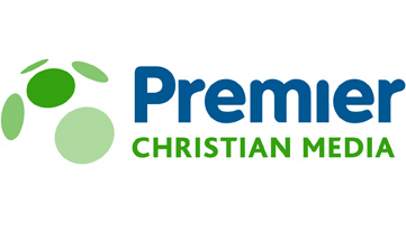 Premier Life, the community unit of Premier Christian Media, has entered into a strategic partnership with Churches for All to bring to you Disability Week 2012 (2nd to 9th September) as we work towards a fully inclusive Church where all are welcomed and encouraged to play their God given role within the body of Christ. Visit the Disability Week 2012 website to find out more or go direct to the...
Read More