The Enabling Church: No Limits day conference is coming this Saturday – 12th November – at Friends House, London, opposite Euston Station. There is a still space! Come along – tickets will be on sale at the door – price £25. Doors open at 9:30am. Be there! You can still buy tickets online at http://enablingchurch.eventbrite.co.uk. The day will kick off with a welcome...
Read More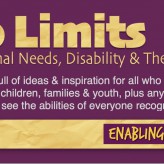 No Limits: Additional Needs, Disability and the Church … An event full of ideas and inspiration for all who work with or support children, families and youth, plus anyone with a passion to see the abilities of everyone recognised. When: Saturday 12th November 2016 • 10am – 4.30pm. Where: Friends Meeting House, Euston Road, London. Cost: Early Bird Price £20, From 8th October £25....
Read More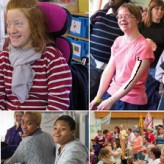 On 11th May 2016, Prospects joined Livability in an important new chapter in the charities' stories. Initially joining the Livability group structure, Prospects will be a fully integrated part of Livability within 2 years. Both Prospects and Livability are partner organisations in Churches for All. Motivated by a dynamic and inclusive Christian ethos and with a clear commitment to disability...
Read More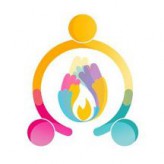 Living Fully 2016; reflecting on the stories of people's lives, disability, theology and Culture. Two events in Rome, exploring and celebrating the important place and value of disabled people in culture and the study of theology: an academic symposium 'Exploring Disability, Theology, Practice and Culture', on 23rd June, at No 5 Via della Conciliazione, and conference 'Disability, Culture and...
Read More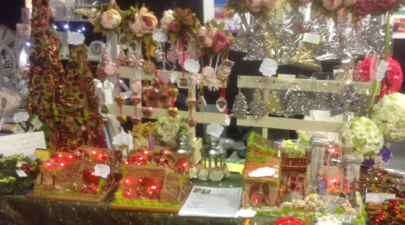 The Kairos Forum seeks to foster communities of belonging for disabled people. We offer services to parish and schools , so that people who are intellectually disabled can have access to spiritual and religious activities, ensuring their full an active participation in the Life and Mission of the Church. Have you thought about what your community might offer for disabled people this advent and...
Read More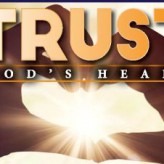 Churches for All associate ASNA presents Trust God's Heart, a carer's weekend running from 30th October to 1st November near Daventry, Northamptonshire. Find out more.
Read More