Disability Week on Premier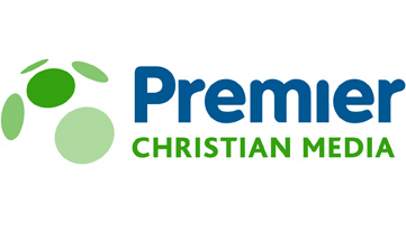 Premier Life, the community unit of Premier Christian Media, has entered into a strategic partnership with Churches for All to bring to you Disability Week 2012 (2nd to 9th September) as we work towards a fully inclusive Church where all are welcomed and encouraged to play their God given role within the body of Christ.
Visit the Disability Week 2012 website to find out more or go direct to the schedule of Disability Week programming on Premier Christian Radio.
Download your Disability Sunday resources pack or find more information under the Paralympics tab.