Included and Involved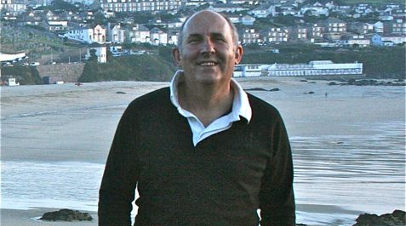 `Do you share the vision for a church that is really welcoming to all? Come along and join in!
'Included and Involved' is the title that Revd Roy Searle has given his opening keynote address at the Enabling Church day conference in the North-East this weekend. Come along for a 10:15 start (registration from 9:45am) on Saturday (22nd June) and join in a dynamic day of snappy presentations and engaging discussion at Bethany Christian Centre, Houghton Le Spring, DH5 8PF. Follow this link for all the  information or click here to book – or simply come along. It's just £15 including refreshments – but do remember to bring your pack-up as lunch is not included. Click here to see the full programme and speaker biographies.