Paralympics Opening Night event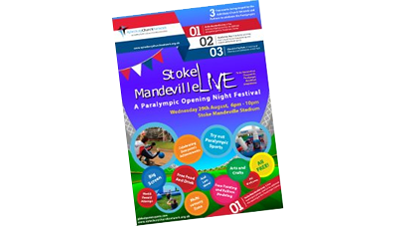 On Wednesday 29th August, the evening of the opening of the London 2012 Paralympics, at Stoke Mandeville (where it all started back in 1948) Aylesbury Churches have organised a major celebratory event. Why not go along? No booking necessary.
Download the Paralympics Stoke Mandeville event leaflet (PDF) to find out more.