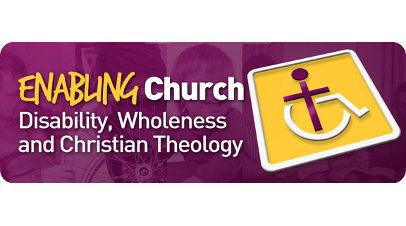 Book now! The second 2013 Enabling Church day conference is in Bristol on Saturday 6th July. The first of this pair of conferences took place in the North-East on 22nd June. This is what delegates had to say about it: Great day; Very informative; Good conversations; So lovely to talk to people about disability without their eyes glazing over; I enjoyed every minute of it; An excellent...
Read More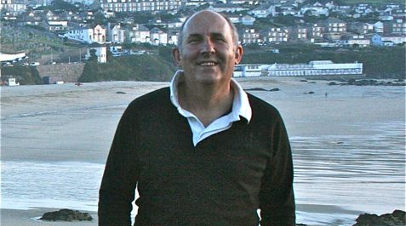 `Do you share the vision for a church that is really welcoming to all? Come along and join in! 'Included and Involved' is the title that Revd Roy Searle has given his opening keynote address at the Enabling Church day conference in the North-East this weekend. Come along for a 10:15 start (registration from 9:45am) on Saturday (22nd June) and join in a dynamic day of snappy...
Read More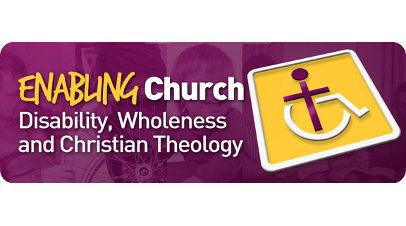 Two Enabling Church day conferences are coming up fast. The first – at Bethany Christian Centre, Houghton le Spring, Tyne and Wear DH5 8PF – is on Saturday 22nd June, closely followed by another – at Westbury-on-Trym Baptist Church, Reedley Road, Bristol BS9 3TD – on Saturday 6th July. Delegate price is just £15  -  carers and enablers whose presence is necessary to...
Read More