Associates
Churches for All associate organisations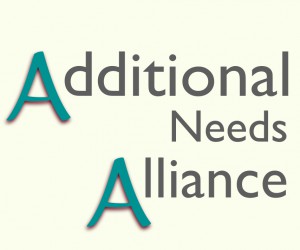 A group of people working to see attitudes changed and challenges overcome in the area of special and additional needs.
Email: marnold@urbansaints.org

To support the spiritual, social, emotional and physical needs of people living with special needs and disabilities.
Tel: 01491 821103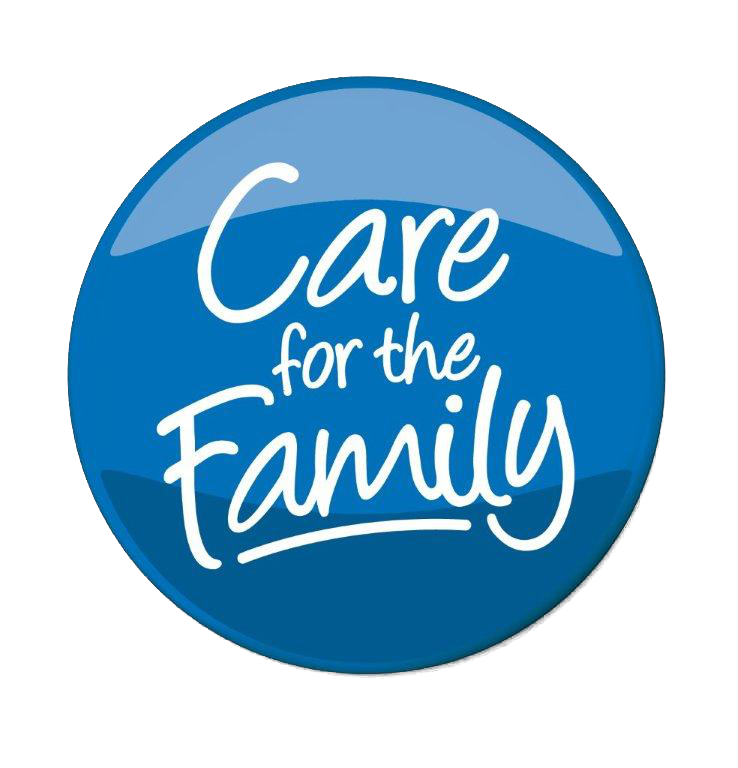 Because family life matters
Tel: 029 2081 0800
Enable
from The Message Trust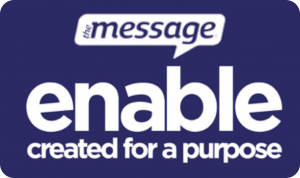 Enable seeks to help people with seen or unseen disabilities connect with God
Email: enable@message.org.uk
Aims to advance the Christian religion in particular by transcribing Christian literature from print into Braille.
Email. info@gocb.org

A movement of churches working together to change the nation.

Whole person healthcare through the local church
Tel: 01733 233546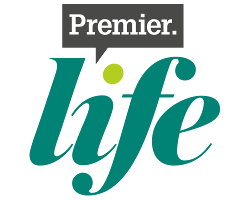 From Premier – aimed to help you live life to the full with its ups and downs.
With Premier Lifeline – National Christian helpline: 0300 111 0101

Encourages people to develop and improve their use of BSL in Christian settings
Tel: 01454 202483

Changing the future – one life at a time
Tel: 01582 589850