Partners
Churches for All Partner organisations

Mind & Soul is a nondenominational organisation exploring Christianity and mental health.
www.mindandsoul.info

a full life in Christ for people with learning disabilities.
0118 951 6978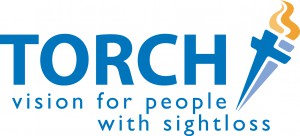 Christian resources and activities for blind and partially sighted people.
Tel: 01858 438 260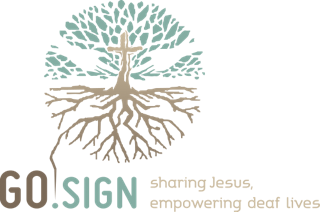 supporting and enabling deaf Christians through networking, equipping, teaching and outreach.
Use this link to contact Go! Sign by email
01702 613 113 Minicom: 01702 613 114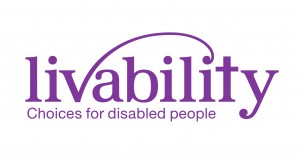 provider of care, housing, education and holidays for disabled people. (The new name of Grooms-Shaftesbury)
020 7452 2000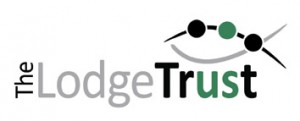 Providing individual support for adults with learning disabilities in Christian homes and work places
Tel: 01572 767234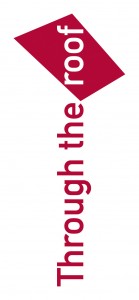 Good News to all disabled people and those involved with their lives.
01372 749955
fellowship for hard of hearing and deaf Christians.
01425 615 215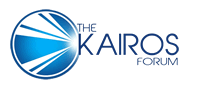 fostering communities of belonging.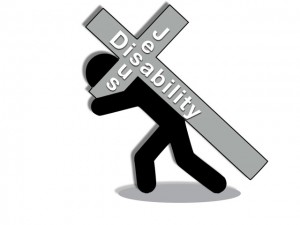 Promoting the inclusion of people with disabilities of any kind in the life of the church and wider society, and their access to ministry, liturgy, events, activities and facilities.
info@disabilityandjesus.org.uk
Churches for All Associates

To support the spiritual, social, emotional and physical needs of people living with special needs and disabilities.
01491 821103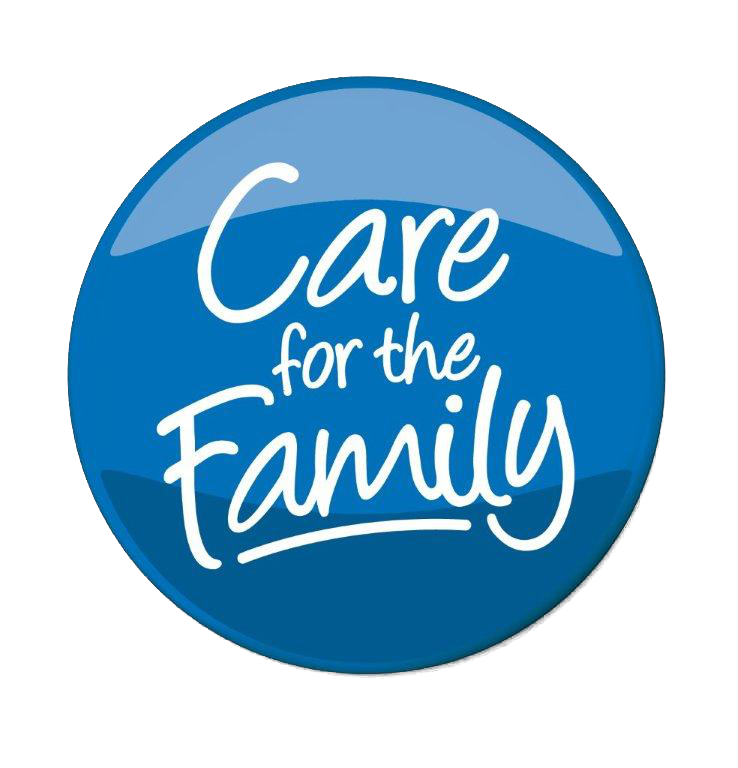 Because family life matters
Tel: 029 2081 0800
A group of people working to see attitudes changed and challenges overcome in the area of special and additional needs.
Email: marnold@urbansaints.org
Aims to advance the Christian religion in particular by transcribing Christian literature from print into Braille.

A movement of churches working together to change the nation.

aims to reach older people with God's Good News about Jesus and His promise of abundant and everlasting life.

Whole person healthcare through the local church
Tel: 01733 233546

Encourages people to develop and improve their use of BSL in Christian settings;
Tel: 01454 202483

Changing the future – one life at a time
Tel: 01582 589850