Paralympian co-hosts Conference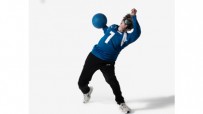 London 2012 Paralympian Michael Sharkey joins Sophia Nichols of ASNA to host the Enabling Church Day conference on 3 June at the Bethel Convention Centre in the Birmingham area.
Michael is a 29 year old physiotherapist living in Hillingdon. For the last 13 years he has represented Great Britain at Goalball, an exciting, fast-paced sport for visually impaired people. Michael says, 'I am very proud to have competed at the London 2012 Paralympic games. More importantly though, I am a believer in Christ and I attend Crown Church in Uxbridge. I am passionate about sharing what great things God has done in my life and I love to challenge churches as they reach out to people with a disability.'
Sophia Nicholls, who lives in Oxfordshire,  is co-founder of ASNA, a Christian charity providing support for people living with disabilities, and awareness training. She is responsible for developing policy in d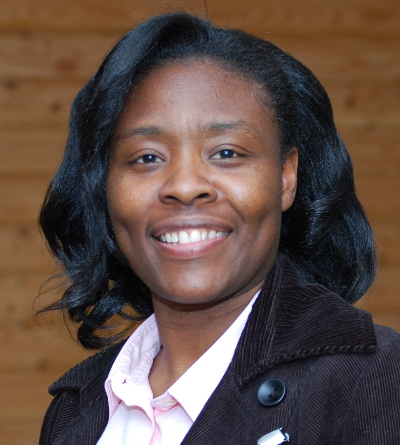 isability ministry in the Seventh Day Adventist Church. One of her sons has severe learning disabilities.
Together they will guide delegates through a fast paced programme which addresses the key topics of Disability – Dementia – Deafness.